Change Yourself, Change Your Life
"A coach is someone who tells you what you don't want to hear, who has you see what you don't want to see, so you can be who you have always known you can be." Tom Landry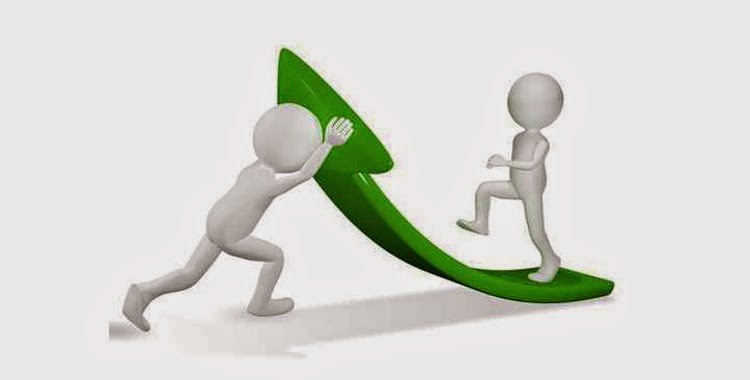 Coaching provides a wonderful opportunity to evolve.
Coaching helps identify misunderstandings in thinking, facilitates the discovery of new choices, and teaches the interpersonal/ communication skills necessary for business and life. Coaching expands capability and wellbeing, sharpens focus and perceptions, fine-tunes performance, develops leadership presence, and lifts you into a higher level of consciousness.
Are you ready for an upgrade?
Open Mind Adventures' coaching process provides the skillful guidance to make your transformation successful.
Aimee Bernstein and her team of coaches are masters at getting to the heart of the matter. They quickly perceive beyond your presenting concern to uncover the core issue that keeps you stuck in limiting patterns. They combine their expertise in psychology, high performance and meditative states with knowledge of business and organization development to produce rapid results.
Open Mind Adventures' coaches are handpicked for their particular expertise, depth of experience working with executives, and their ability to work with a diverse group of people.
Based on the clients' specific needs and vision for themselves, we design a road map to change using a wide range of tools.
These include 360 degree assessments, the Enneagram, which describes nine personality styles, video feedback, and aikido/mindfulness-in-action practices to embody self-awareness and increase the ability to use pressure–the energy of change– to enhance performance, creativity, relationships and wellbeing. Other modalities may include NLP, Reichian breath work, and meditation which guide the client in self-discovery while promoting skillful action.
Coaching sessions are held in person, via skype or by phone. We offer coaching packages.
For more information please contact Aimee @OpenMindAdventures.com or call 561-734-8982 from 8:30 -5:30 EST
Testimonials
"Aimee has a unique way of getting to the core issues– understanding before the person does exactly what they are missing in development, a remarkable way of knowing exactly where to go with each individual to help them realize their own potential and is wonderful in working with each person on a personal and professional level. We are experiencing amazing results through her work."
Elaine Steiner, Learning & Development, Chanel, USA
Aimee's perceptive ability and uncanny intelligence has assisted me in seeking higher truth and in expanding my leadership capacity. Not one short on or unwilling to speak truth, Aimee's gentle and loving guidance provides a safe vessel to stretch, release unnecessary beliefs and habits and to vault into a 'new way of being.' She is in one word awesome!"
Donna Garske, Executive Director: Center for Domestic Peace
Co-founder and Board Member of the California Alliance against Domestic Violence
"Aimee Bernstein's coaching is truly useful and powerful. I have implemented her advice on very complicated stressful business situations which have become much more manageable. Her coaching has made a BIG positive difference in my life."
Miguel Denegri, V.P. Privacy and Data Protection MasterCard Latin America