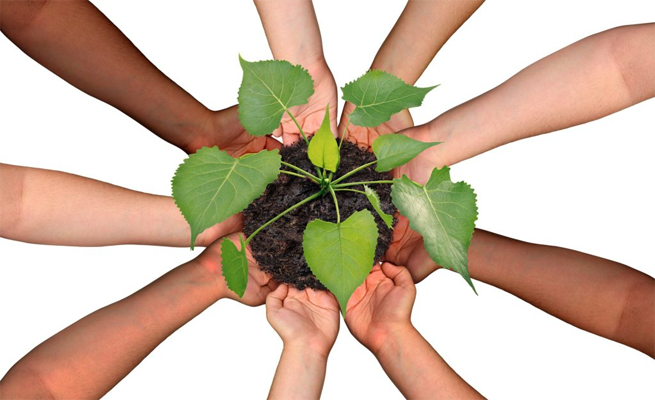 We at Open Mind Adventures see these rapidly changing times as golden opportunities to evolve ourselves, our organizations and our world.

To best take advantage of these opportunities, we help you develop the leadership skills, collaborations, and engaging culture that generate a sustainable organization capable of extraordinary results.
To that end, we provide a mind/body/energy approach that is key to developing emotional intelligence, presence under pressure, and inspired leadership. We'll assist you in uniting and leveraging the power of your workforce, and igniting the creative spark that leads to innovation and skillful strategic action.
Our tailored consultation, coaching and training services are responsive to each person/ groups' unique cultural context and diverse learning styles.
We are experienced senior-level change accelerators who have successfully worked with some of the leading edge organizations and executives in the U.S. and internationally. What makes us unique is our leadership and organization expertise combined with our mindfulness-in-action training program, developed through decades of Aikido and/or meditation practice. This approach enables our clients to remain calm, decisive and skillful within challenging, complex situations.
For more of our Clients click HERE